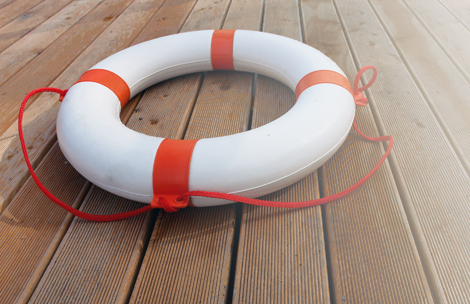 LANCOM products stand for maximum reliability. However, should a malfunction nevertheless occur or you need technical support, we offer a wide range of support services.
The first option to solve many configuration and troubleshooting questions yourself is the extensive LANCOM Support Knowledge Base.
Support for LANCOM partners
In order for LANCOM partners to reliably calculate support for their customers with prompt backup support, participants in the LANcommunity partner program receive preferred partner support with defined response times (SLA).
Tip: you are not a partner yet? In addition to the exclusive partner support, we offer participants of our LANcommunity partner program other essential services such as attractive partner conditions, demo devices, deal registration and much more.
Support for end customers
For LANCOM end customers we offer free support via the LANCOM Support Portal. Here you can submit and manage your support requests online.
Please note that we treat support requests from LANCOM retail partners with priority. Waiting times can therefore arise when processing end customer inquiries.
In urgent cases, you can book the paid LANCOM Emergency Support solution which secures a short-term and solution-oriented access to the LANCOM Support with a response time of 30 minutes maximum.
Alternatively you can make use of the powerful LANCOM Support Knowledge Base.