What is a cloud-managed LAN?
A cloud-managed local area network (cloud-managed LAN) supports the automated, dynamic, and secure provisioning of any type of multi-service network on switch ports using a cloud. What used to be the extremely time-consuming and error-prone configuration of individual switches is now performed fully automatically and, if required, across all locations in a cloud-managed LAN. For multi-site switch configurations, the required networks (VLANs) are defined once only, they are then assigned to the desired switch ports and made available by all of the switches on the network. You additionally modify the individual switch configurations with the user-friendly graphical VLAN assignment. A cloud-managed LAN not only saves your valuable time, it completely eliminates manual configuration errors.
A modern internal company network – be it wired (LAN) and/or wireless (WLAN) – requires an adaptable design that is individually tailored to your needs: Several securely separated networks for different applications must be set up: An internal local area network (intranet) and, possibly, extra networks specifically for the accounts and R&D departments, but also an open network for guest access (hotspot). The basis for this infrastructure are always the central distribution devices in the network, the switches. However complex, a cloud-managed LAN can – with unprecedented ease – be planned in advance, clearly designed, and rolled out at the press of a button. In combination with SD-WAN, all of the network components receive the addresses they need from the DHCP server integrated into the LANCOM router.
Save yourself the time-consuming and error-prone manual configuration of individual switches and complex, lengthy troubleshooting in the event of configuration errors! With a cloud-managed LAN you act quickly, clearly, and targeted:
Fully automated switch configuration including automatic calculation and roll-out of the port configuration
No more need for costly technical staff on site
New devices are simply connected and receive the customized, error-free configuration from the LANCOM Management Cloud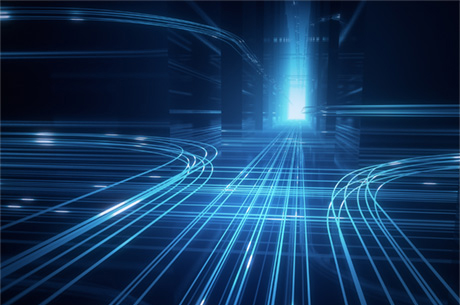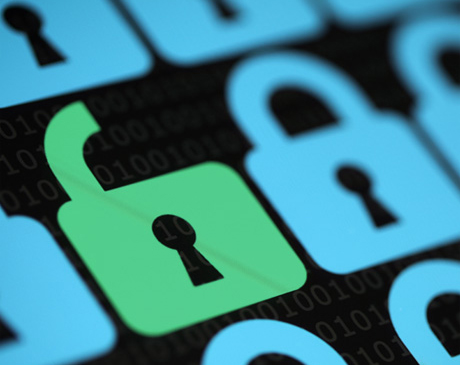 Increase of internal network security
The fully-managed switches from LANCOM also close security gaps such as open Ethernet ports on the wall in your network and make you fully capable of acting in the event of attacks. A LANCOM cloud-managed LAN combines ease-of-use with top security for your internal network:
Easy, clear VLAN segmentation to desired switch ports for securely separated networks
Quickly configure and turn on/off switch ports regardless of location for fast response time
Port and device configurations can be adjusted at any time, from anywhere, and rolled out to all desired devices and locations simultaneously
A LANCOM cloud-managed LAN provides complete transparency and visibility of all of the devices and activities on the network:
Plain text display of devices connected to switch ports and automatic labelling of the respective port via LLDP (Link Layer Detection Protocol)
Detection of digital applications in the network and historical logging of the throughput in the upstream and downstream for each port
Proactive alerting around the clock in case a switch port or an entire switch goes offline, an unknown device is detected in the network, or in case of other critical system states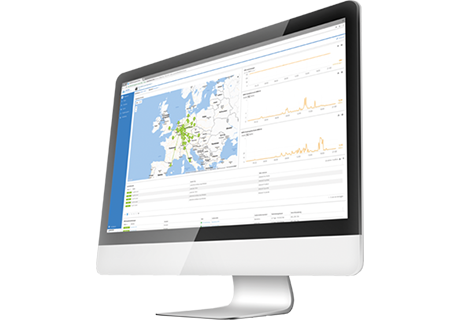 How to make your LAN cloud-ready
By choosing a LANCOM cloud-managed LAN, you are taking a holistic approach that goes far beyond the customary cloud solutions on the market. Current LANCOM components and access to the LANCOM Management Cloud are all you need to get your LAN infrastructure "cloud-ready". All your existing devices need is a free firmware update. You decide whether to switch your entire network over to innovative cloud-managed LAN, or whether you take it step by step: A gradual transition of your different locations is easy to implement – so be sure to take a closer look at the full power of our cloud-managed LAN approach.
Discover the many advantages and new possibilities that cloud-managed networks offer you!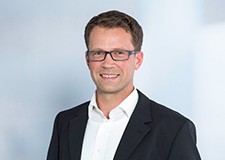 Inquiry
You have questions about our products or solutions, or are you looking for a LANCOM sales partner? Then let us know your wishes via contact form or feel free to contact us by phone.


Inside Sales International Team
Phone: +49 (0)2405 49936 122