What is a cloud-managed Wi-Fi?
A cloud-managed wireless local area network (cloud-managed Wi-Fi) extends all the functions of traditional WLAN controllers with the access-anywhere capabilities of cloud-managed wi-fis, and it supplements these with maximized automation and agility. Additional access points or new applications such as hotspots are easily integrated into the network, taking full account of all network policies relating to VLAN, security, bandwidth management, or client management. At the same time, a cloud-managed Wi-Fi offers administrators a graphical all-around view of the Wi-Fi status and the application-level and client-level loads on the entire network – prerequisites for proactive, around-the-clock troubleshooting.
Full overview and agility in your Wi-Fi
A cloud-managed Wi-Fi the setup and management of your WLAN infrastructure to a new level: not only do you minimize the time you spend on configuration, subsequent adjustments, and customization of your Wi-Fi, while benefiting from the highest IT security features, but you also gain full control over its quality and optimization and shorten your response time in the event of faults.
Maximum agility & versatility
Replace manual individual device configuration with automated network orchestration by switching to a LANCOM cloud-managed Wi-Fi – without any additional WLAN controller:
Network administrators only set the framework conditions for the Wi-Fi design, e.g., the SSIDs, the authentication method and, if required, the bandwidth restrictions
Auto-configuration and zero-touch deployment: Fully automatic and maximally secure configuration and rollout of every single network component involved for any number of access points and Wi-Fi routers at all desired locations
Effortless, fast configuration adjustments: New settings or firmware updates are rolled out to all desired devices at the click of a mouse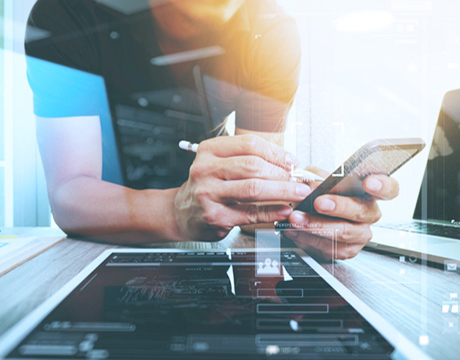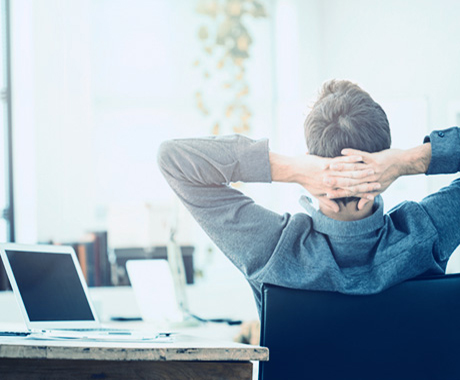 Fast and secure Wi-Fi access
Guests, customers, employees, and business partners want uncomplicated Wi-Fi access, IT admins want to set up a secure wireless network with an appealing login page and convenient onboarding. LANCOM cloud-managed Wi-Fi solves these tasks in no time at all:
Easy customizing for a unique cloud-managed hotspot within seconds
Images are uploaded in the correct format thanks to Auto-Trim
Enter customized greetings and assign time-limited Wi-Fi access credentials for one or more clients
Secure separation of guest access from other networks via VLAN with one mouse click
Buildings overview for your Wi-Fi
Great overview and convenient troubleshooting thanks to graphical representation of your cloud-managed Wi-Fi:
Easy upload of building floor plans for your sites to be managed and realistic placement of your Wi-Fi devices for quick identification of optimization opportunities
Signal coverage overview including channel load and reception quality for all Wi-Fi devices
Practical adjustments to the Wi-Fi channels of the positioned devices possible at any time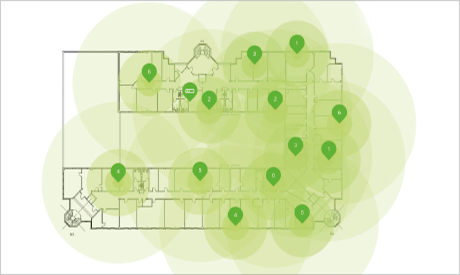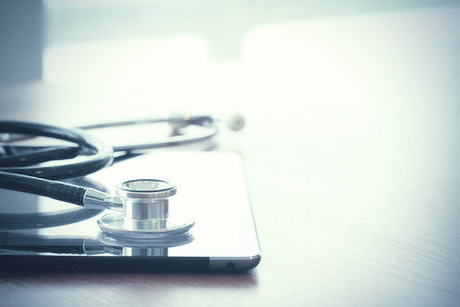 The best Wi-Fi is no coincidence!
The quality of your Wi-Fi is in your hands! Your cloud-managed Wi-Fi provides comprehensive 24/7 monitoring from any device, anywhere, and keeps you informed about events and faults throughout:
Layer-7 monitoring of Wi-Fi traffic at application level
Graphical direct and historical overview of the time and location of excessive network traffic, as well as causes such as specific applications or users
Immediate, spot-on detection and rectification of interference sources thanks to intelligent WLAN Anomaly Detection
How to make your Wi-Fi cloud-ready
With a LANCOM cloud-managed Wi-Fi, you can opt for a holistic approach that goes far beyond the customary cloud solutions on the market: current LANCOM components, access to the LANCOM Management Cloud – and your WLAN infrastructure is "cloud-ready"! Existing devices can even be integrated into the cloud with just a free firmware update. Either switch your entire network over to innovative cloud-managed Wi-Fi or opt for a successive migration of individual sites! A LANCOM cloud-managed Wi-Fi is tailored to your needs and wishes.
Discover the many advantages and new possibilities that cloud-managed networks offer you!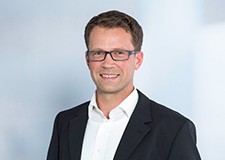 Inquiry
You have questions about our products or solutions, or are you looking for a LANCOM sales partner? Then let us know your wishes via contact form or feel free to contact us by phone.


Inside Sales International Team
Phone: +49 (0)2405 49936 122