Effective network protection for business
By definition, network security describes the technical and organizational protection of the internal IT infrastructure with all its data, systems, devices, and applications to enable secure digitalization. This not only protects the data center, but also all locations and the cloud itself. Effective network security fends off unauthorized access, data manipulation or data theft with blackmail, system paralysis (DDoS attacks), and other damage caused by hackers, malware and viruses. It ensures that data is exchanged confidentially and with integrity and is always available via VPN (Virtual Private Networks) or ZTNA (Zero Trust Network Access).
But secure networks are created primarily through comprehensive information on network security and network protection, as well as targeted measures to enforce cyber protection policies at all levels. The best way to get started right now is with LANCOM insider knowledge on the subject of network security!
Cyber Security reimagined
"Cyberattacks are omnipresent and constitute a huge threat to the entire economy, regardless of size or industry. The rapid increase in mobile work and cloud services is also making companies even more vulnerable to cyberattacks. While greater flexibility is achieved through remote work and cloud services, the new structures, at the same time, create new attack vectors for cybercriminals which should sound the alarm bells with IT security experts." – techconsult study from 2022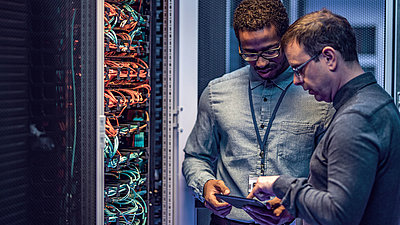 Network security deals with one of the most important building blocks for secure enterprise digitalization: the IT infrastructure. Its purpose is to transport data, provide work resources, and facilitate new concepts such as home-office working. This is an overview of the essential basics.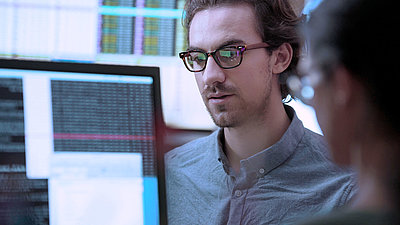 Network threats are any hazard that can compromise a network or the data it contains. In many cases, the resulting loss can lead to serious consequences for the company affected. Learn more about the nature of the most widespread network threats currently around and how you can circumvent and combat them.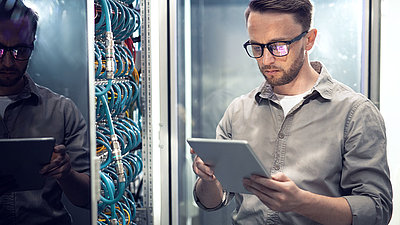 With LANCOM at your side, the weight of the responsibility of being an IT admin in charge of security is lifted from your shoulders: With numerous support offerings – including a user-friendly firewall interface, cloud-managed security, as well as support and training courses – you will receive competent guidance on your way to a secure network.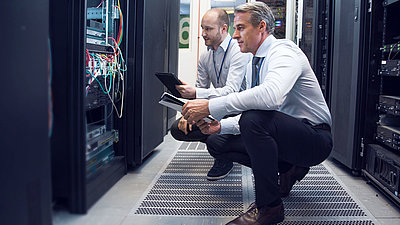 IT security aims to protect companies, organizations, and their data from being compromised or threatened. Its essence is to protect IT systems. And of course IT systems in need of protection include IT networks. These hands-on tips provide an insight into vital areas of network security.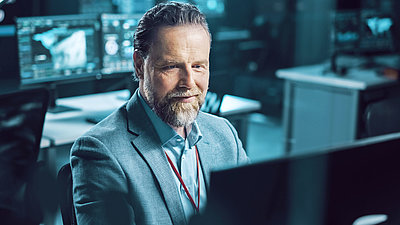 As an IT admin, being responsible for network security is a considerable burden. But you are not alone, we are at your side. Step-by-step towards greater network security. This includes router and firewall settings, security through switches, access-point settings, and general awareness throughout the company for the importance of IT security.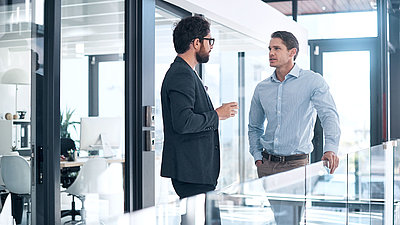 Thanks to Unified Threat Management, network security can be left to the LANCOM R&S®Unified Firewalls with a clear conscience: The UTM firewalls combine the highest-class security functions, such as sandboxing, machine learning, IDS /IPS, SSL inspection, deep packet inspection, and many more, in a single device, thus ensuring the best possible protection.