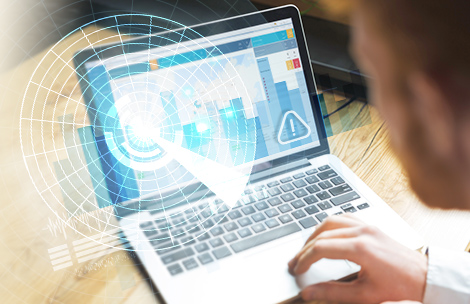 High-quality Wi-Fi is no coincidence
WLAN Anomaly Detection
Your users expect top Wi-Fi performance – at all times! However, Wi-Fi is a complex transmission medium with many potential sources of interference: overcrowded channels, foreign Wi-Fi networks, structural situations, disruptive frequencies, and many more. Fast and targeted troubleshooting is therefore essential for the best Wi-Fi experience of your customers, employees, and guests.
Do not leave your Wi-Fi to chance! Keep full overview and control with the LANCOM WLAN Anomaly Detection!
Trial & error is history
On average, an IT administrator spends 40% of his working time on WLAN troubleshooting. This is the case because without clear knowledge about sources of error, this task has so far consisted of laborious "trial and error". 1)
1) CWNA: Certified Wireless Network Administrator Offical Study Guide
You can gain direct insights in the "live view" of the LANCOM Management Cloud. There you can experience the clearly laid out dashboards and powerful functions directly.
Curios, what the LANCOM Management cloud has to offer for you? Discover the world's first hyper-integrated management system!
In the LANCOM Management Cloud (LMC), data from managed Wi-Fi devices is evaluated using various "metrics" and then compared with defined threshold values. As soon as a threshold value is repeatedly exceeded in a certain interval, the affected device is identified in the LMC and the administrator receives an alarm.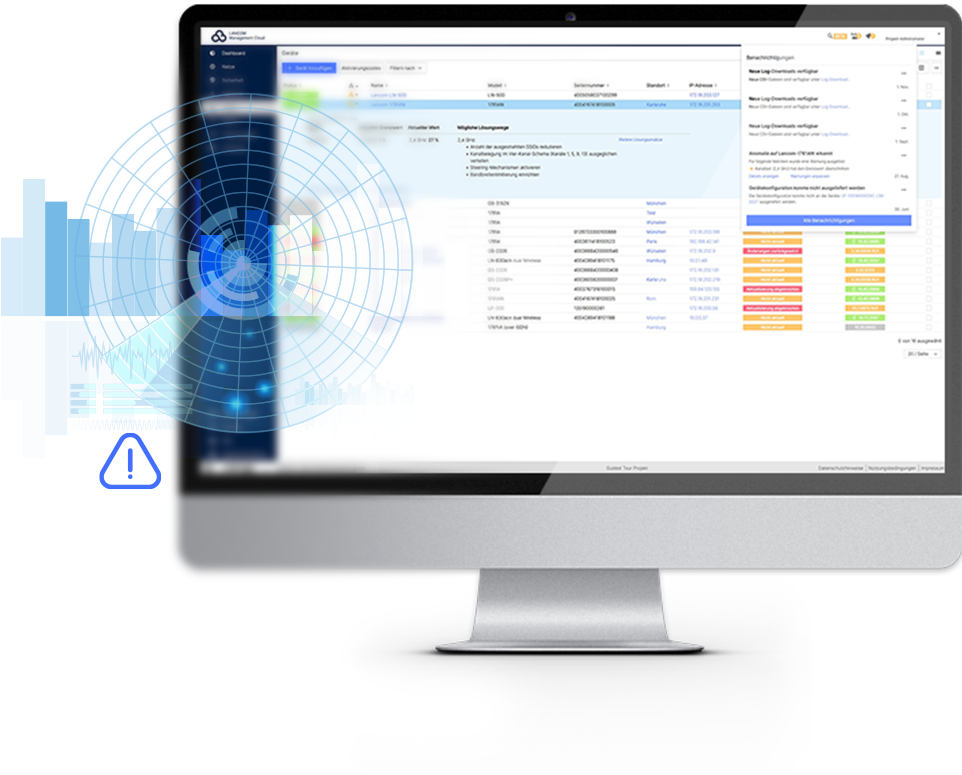 With Cloud-managed Wi-Fi you leave nothing to chance!
LANCOM WLAN Anomaly Detection is part of our LANCOM Cloud-managed Wi-Fi approach. It extends all the functions of traditional WLAN controllers with the access-anywhere capabilities of cloud-managed wi-fis, and it supplements these with maximized automation and agility. Additional access points or new applications such as hotspots are easily integrated into the network, taking full account of all network policies. At the same time, a cloud-managed Wi-Fi offers administrators a graphical all-around view of the Wi-Fi status and the application-level and client-level loads on the entire network – prerequisites for proactive, around-the-clock troubleshooting.
Project inquiry
Would you like to learn more about technologies from LANCOM? We would be happy to advise you.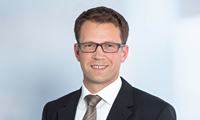 Your Contact
Robert Beckmann
Inside Sales International
Phone: +49 (0)2405 49936 276