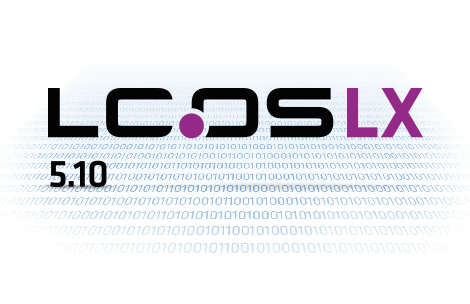 For top Wi-Fi & security
LCOS LX 5.10 is the operating system for access points of the LX and LW series. With the latest wireless LAN standard Wi-Fi 6 and the encryption via WPA3 this new LCOS LX version steers your wireless network into the future—straight and safely. Management and monitoring takes place alternatively with the highly convenient and intuitive web interface, our LANtools, or the LANCOM Management Cloud.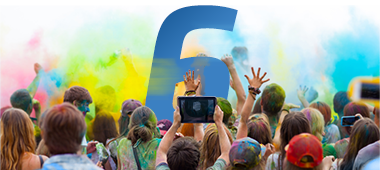 Wi-Fi 6 for LANCOM access points of the LX series
Wi-Fi is everywhere these days—the number of users is increasing just as rapidly as the potential applications. Wi-Fi 6 provides not only more speed, but above all a real increase in average throughput per Wi-Fi client. Thanks to a more efficient use of the available bandwidths and channels, Wi-Fi 6 brings more stability and reliability to intensively used wireless LANs.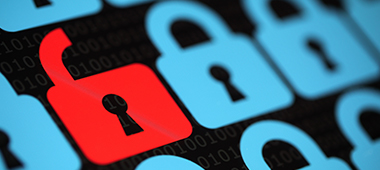 Wi-Fi security standard WPA3
WPA3, the successor to WPA2, offers important enhancements and security features for small ("WPA3-Personal") and large networks ("WPA3-Enterprise"). You benefit from significant improvements in authentication and encryption in your wireless LAN.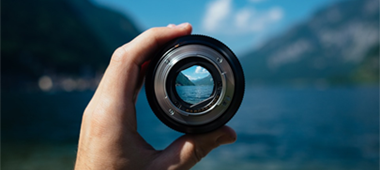 SNMPv3 with LANmonitor support
SNMPv3 (Simple Network Management Protocol Version 3) provides professional network monitoring. It offers convenient and yet high-security device monitoring thanks to encrypted data communication in LANmonitor.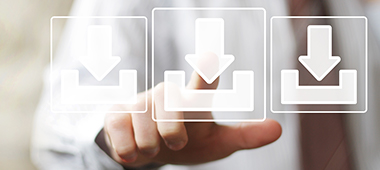 Auto Updater – always up-to-date
LCOS LX-based devices can search for new software updates, and download and install them without any user interaction. You can choose whether to install only security updates, release updates, or all updates automatically. If automatic updates are not desired, the feature can still be used to check for new updates, which can then be installed with a single click.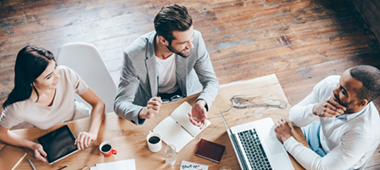 Band steering – full bandwidth through intelligent client steering
Band steering offers optimized load balancing across the Wi-Fi by actively redirecting clients to the less congested and higher performance 5-GHz frequency band. Depending on the capabilities of the Wi-Fi client, the access point steers it to the best available frequency band—almost seamlessly thanks to the modern IEEE 802.11v technology.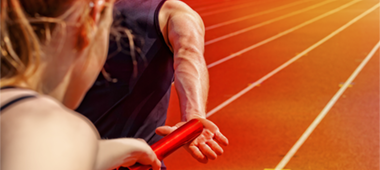 Fast Wi-Fi roaming
Fast roaming as per the WLAN standard IEEE 802.11r allows clients to roam quickly between access points for an optimal wireless LAN user experience.
In preperation: operation via WLC
Support for operation via a wireless LAN Controller (WLC) is planned for an upcoming LCOS LX version, which is expected to be available from Q2/2020.
Software Lifecycle Management
With LANCOM Systems you have a manufacturer at your side who offers unparalleled investment protection. The lifecycle policies from LANCOM also provide full transparency and reliable planning with regard to the firmware updates and product support for your LANCOM infrastructure. Read more: Software Lifecycle Management
LANCOM release process
Our aim is the optimal preparation of our in-house operating systems LCOS, LCOS SX, LCOS LX, and LCOS FX and other software, not only for its use in practice, but also to adapt it to the wishes of our customers. This is why we enter into active dialog with our customers even during the development phase as part of our release procedure. Find out more about the LANCOM release process here
Please use the versions of LANconfig and LANmonitor offered here to manage access points of the LX and LW series with LCOS LX 5.10. Support for LCOS LX 5.10 will be included in the regular LANtools version 10.40.
Download the current version LCOS LX 5.10